We offer superior quality products
We are one of the reputable companies in the country
We always appreciate our customers
We guarantee the quality of our products
About us
As an importer and seller of steel pipes in Azerbaijan since 1997, METAK has managed to win the confidence of customers. We started the manufacturing of various forged metal products in 2000, coupling elements for steel pipes (elbows and reducers) in 2003, scaffolding and supports designed for various construction and installation works in 2005.
Considering the market demand, in 2005 we started the production of economically viable and wear-resistant plastic pipes and fittings made of high quality polypropylene.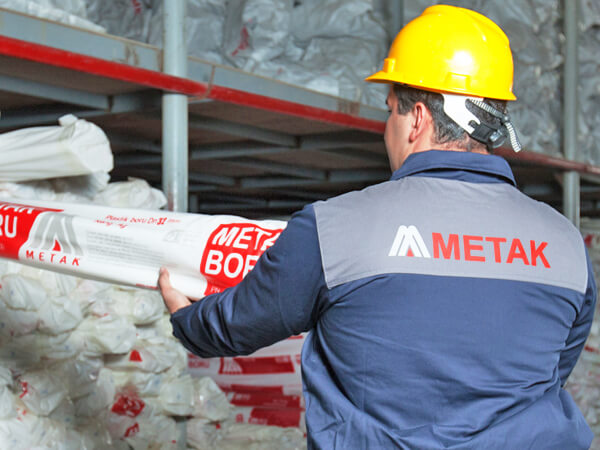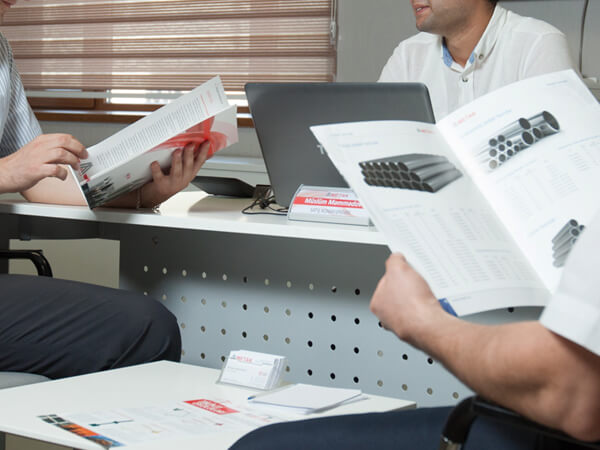 METAK proved to be a reputable company thanks to the nationwide demand for its products, as well as to successful competition with the leading global manufacturers in Russia, Ukraine, Georgia, Kazakhstan and other CIS countries.
As a local manufacturing company, METAK offers about 2500 varieties of products. The company has already celebrated its 25th anniversary. With a team of 900 and counting employees, we aim to achieve brilliant results in the future.