Tenders
We invite supplier companies to cooperate
METAK always welcomes new cooperation opportunities. Our goal is to establish and develop long-term and mutually beneficial relationships with suppliers in order to provide our customers with quality products at affordable prices. Our purchasing process is based on the principles of efficiency, competition, transparency and fairness.
We pay special attention to local suppliers. Our support provides excellent opportunities for local producers of goods and services to expand their business and increase their sales.
METAK suppliers shall meet the following criteria:
Professional knowledge and skills in the required field;;

Production capacity, equipment, resources and other means necessary to fulfill their obligations;

Delivery of products under agreed terms of the order;

Product compliance to agreed quality standards;

Compliance with required delivery volumes;

Provision of necessary documents;

Compliance of products with pre-agreed prices.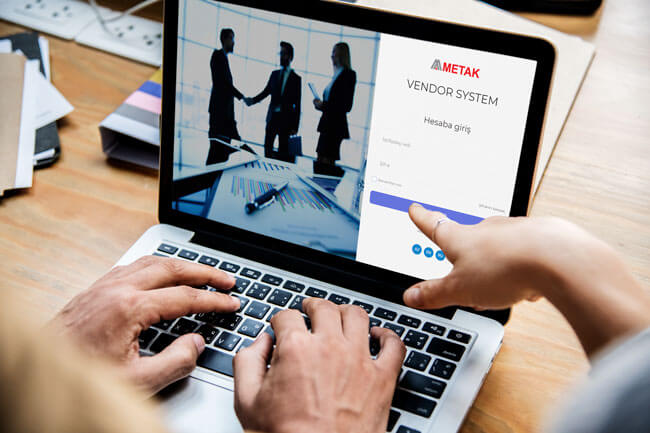 To become a METAK supplier and submit proposals for current purchase requests, we recommend registering on our dedicated Supplier Portal.