NEWS
Stay up to date with our news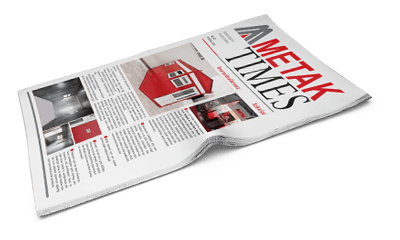 A business meeting was held within the framework of the "Best Managed Companies Azerbaijan 2024" competition
The event was attended by members of the jury, representatives of companies that won the competition last year and companies that have already applied for participation this year.
At the meeting, the main philosophy and goals of the "Best Managed Companies Azerbaijan 2024" competition, the main criteria required to be selected as a winner, and the criteria that the jury focused on during the evaluation were discussed in detail.
Also, the leading representatives of "METAK", "AVRORA Group", "NORM Cement", "Veyseloglu Group of Companies", which were on the list of winners last year, spoke about the experience and benefits of participating in the competition, exchanged ideas with representatives of this year's candidate companies and gave them valuable advice.
---
Last news